Battery Replacement near Me

---
Each day, when you get ready to head out on the roads of Burlington, Durham, or Greensboro, North Carolina, you rely on the battery of your car to help get the engine started up. That is why you'll need to make sure you have the battery replaced when needed, so your car continues to start up every time you get set to drive. Luckily, our service department here at Cox Chrysler Dodge Jeep Ram (CDJR) can help will all your service needs, including when you are wondering, "Where can I get a battery replacement near me?"
---
---
When Should I Get the Battery Replaced?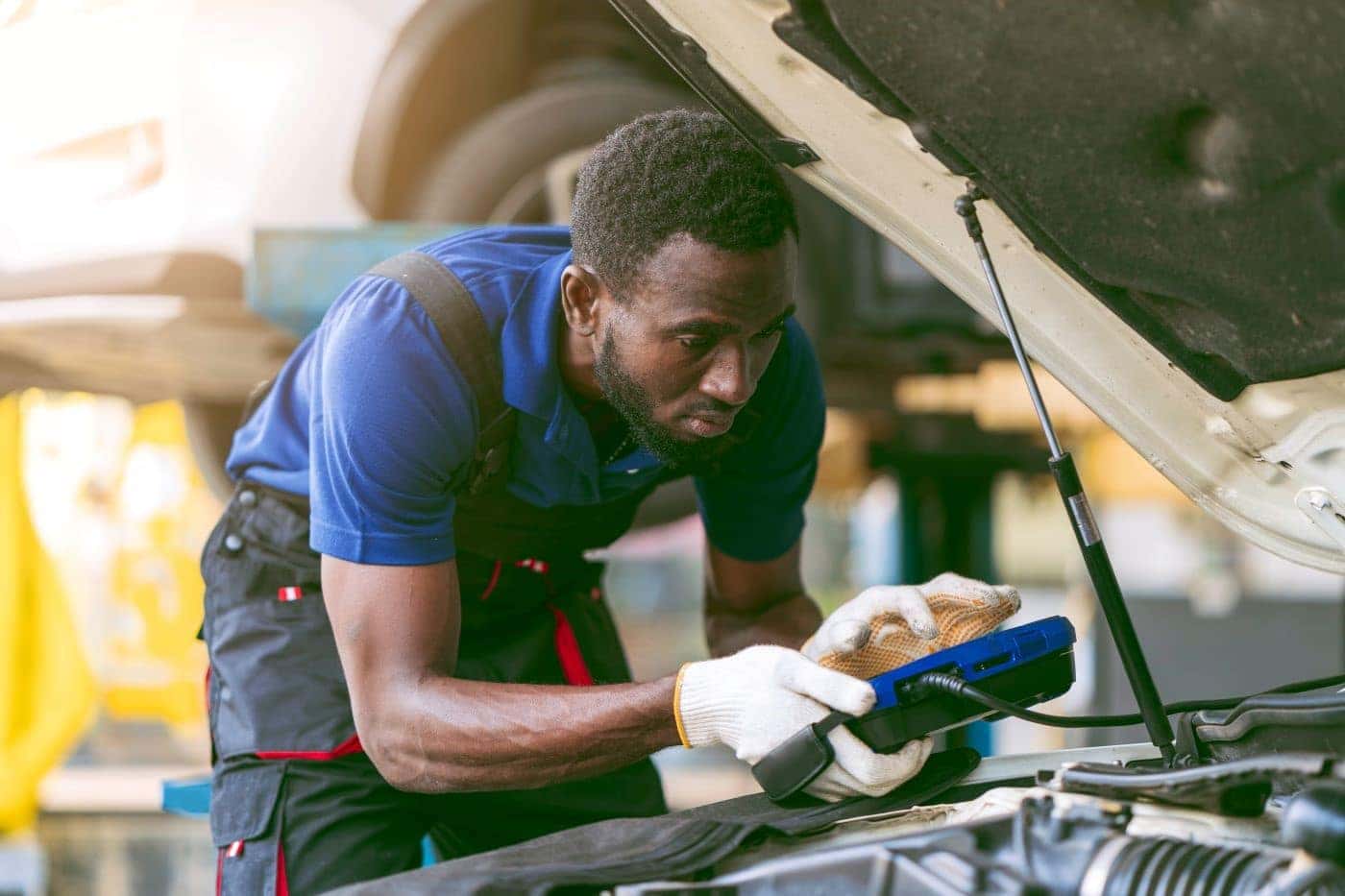 Over time, the battery in every car slows loses its ability to hold a charge and can no longer provide the power needed to start an engine. Because of this, you can stay proactive about getting the battery replaced the moment you notice signs of it weakening. This can help to ensure your car keeps starting up when you have finished up your grocery shopping or are leaving the restaurant after an evening meal.
While most car batteries last for three to four years, many factors can affect the lifespan of the battery, including how often you drive and the temperatures outside. If you start to notice that the engine is taking a little longer to get started or the headlights are dimmer than usual, it is time to go ahead and schedule a battery replacement.
---
Getting Your Battery Replaced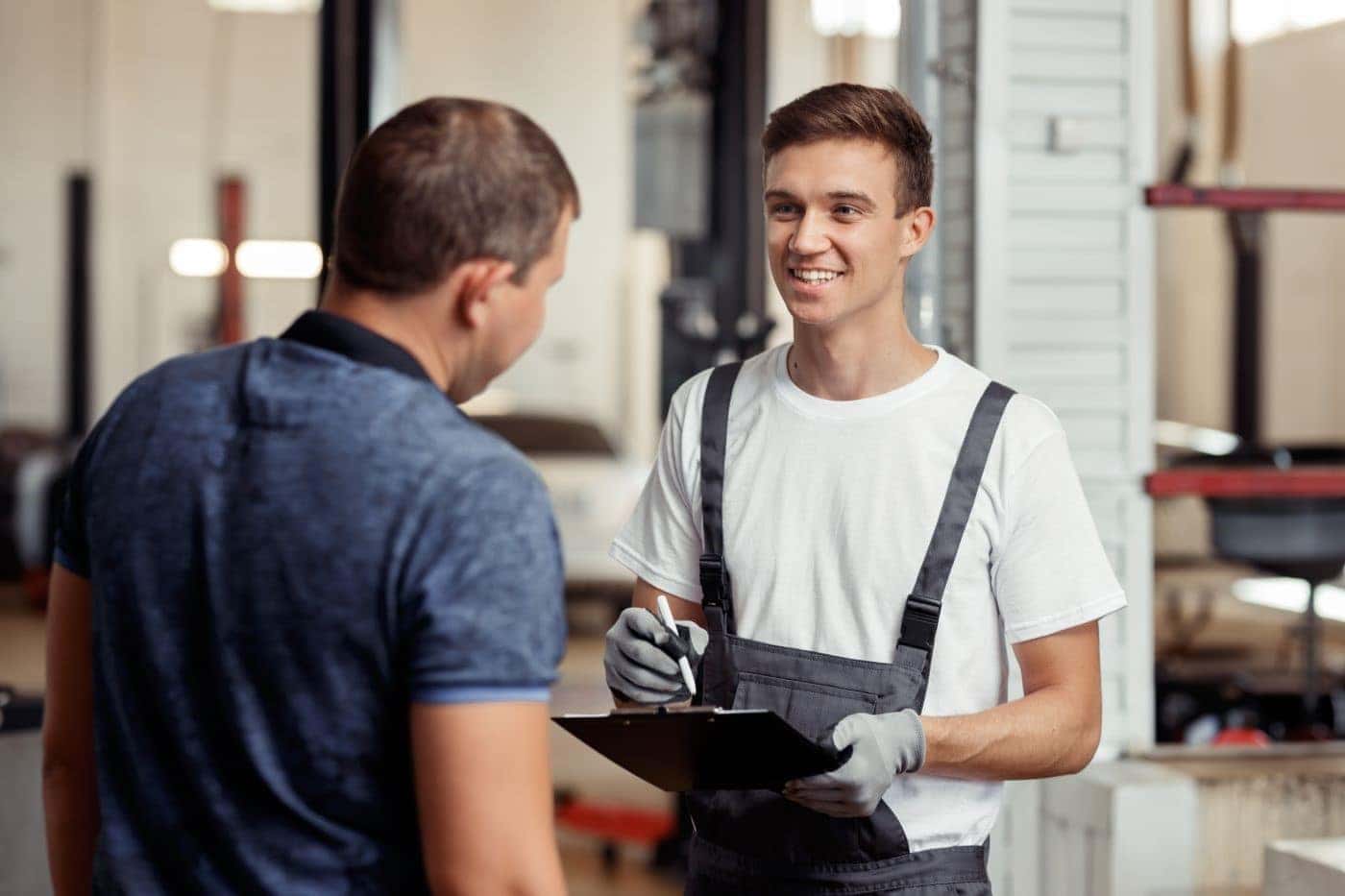 Where can you then get your car's battery changed? We will be able to do it here at our service center! Just make an appointment at a time that works best for you and either on your way to the office in the morning or during your afternoon commute home, we can get the battery changed for you.
We will be able to properly dispose of the old battery and install the exact type of battery your car needs in its place. We will make sure the connections are securely tightened to the new battery and the entire charging system in your car is in great shape.
If you want to replace the battery yourself, then you can order the battery you need right from our parts center. You can even just let our parts experts know which model you drive, and they can determine the exact battery your vehicle needs.
Schedule a Battery Replacement near Me
Book your appointment today here at Cox CDJR to get the battery in your car replaced! Our technicians can get you in and out quickly, so you can get back to enjoy reliable performance as you make you way along the roads of Burlington, Durham, and Greensboro, NC.
---