Financing FAQ

---
The financing process is an exciting part of the car-buying experience. This is where you'll be able to see the fruits of your labor come together in the form of a payment plan that's unique to you. You can also ask questions and do even more research to make sure you're setting yourself up to get the best deal possible.
For those in Burlington, Greensboro, and Durham, NC, who want to learn more about financing and our process, Cox Chrysler Dodge Jeep Ram (CDJR) put this financing FAQ page together just for you!
---
How Does Your Finance Process Work?
You'll begin the process right after you've decided on the car you want. Our finance team will sit down with you and get to know you personally, which means figuring out your family situation, lifestyle, most important needs, and more. Once they've got that information, they can start to recommend different plans and will walk you through each one.
Once you've picked your plan, you'll sign necessary paperwork, submit your down payment, and a team member will set up your Bluetooth®. From there, you'll be off and running!
---
How Do I Apply for Financing?
You can work with our finance team in person to do this, or you can use our online finance application to get pre-approved!
---
Are There Any Disadvantages of Applying for Financing in Person vs Online?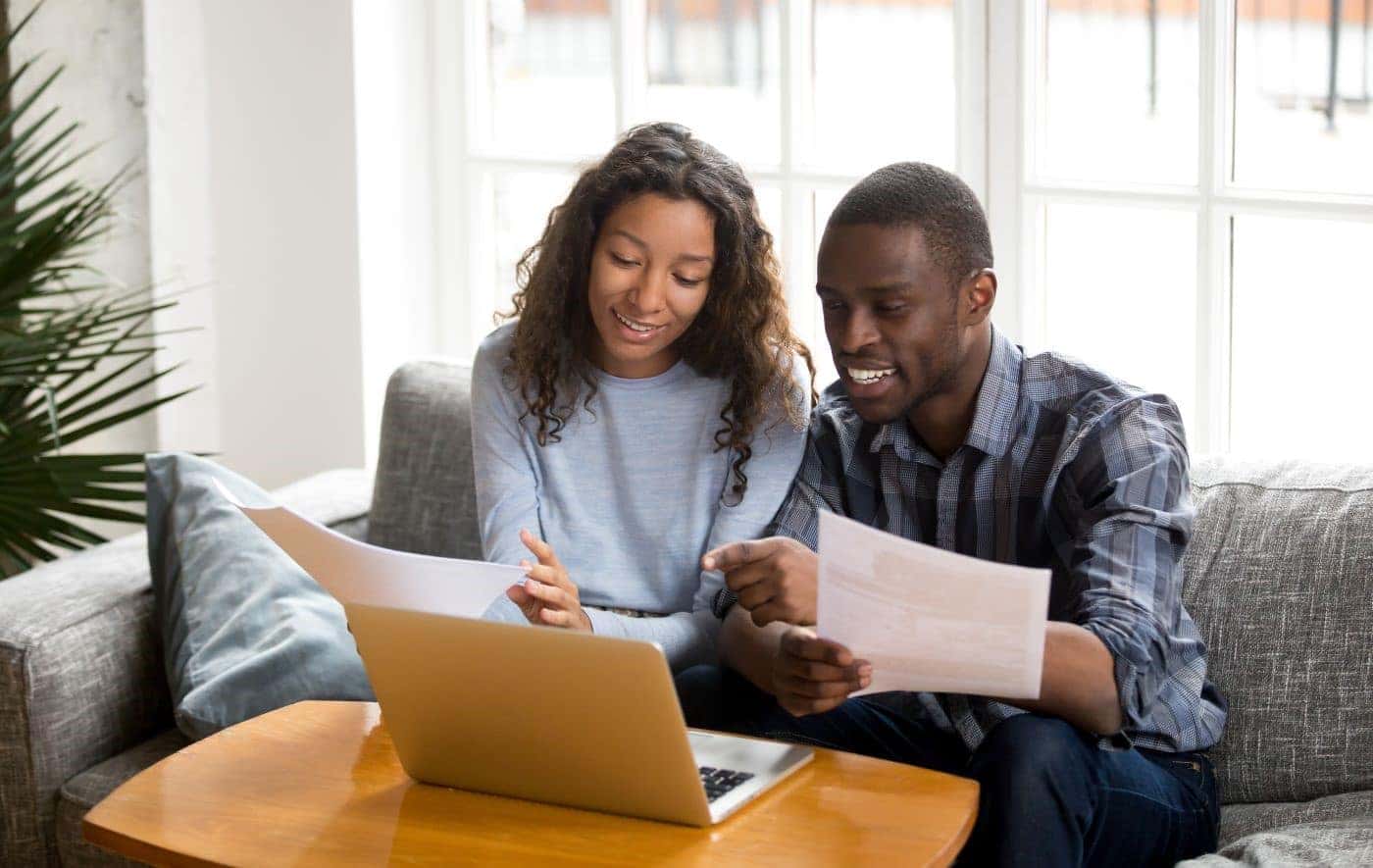 Not at all! It really all depends on your preference. For example, applying for financing in person is a great way to keep the conversation moving. You won't have to wait for a phone call or email and can carefully explain what you're looking for to a team member.
If you apply for financing online, it only takes a few minutes to do and is very convenient, as you'll be provided with your options upon approval. Once you pick one, a team member can begin working on your deal right away.
---
Can I Lease a Car Through Your Dealership?
Yes! In addition to our finance plans, our dealership also offers multiple leasing options, specials, and deals. When you apply online or speak to a team member, just let them know you're interested in exploring leasing options and they'll help you out!
---
Can I Lease or Finance a Car Online?
The convenience of online shopping can't be ignored. To that end, you absolutely can lease or finance a car through our website. Just like applying for financing, it's easy and doesn't take long!
---
What Are the Benefits of Leasing vs Financing?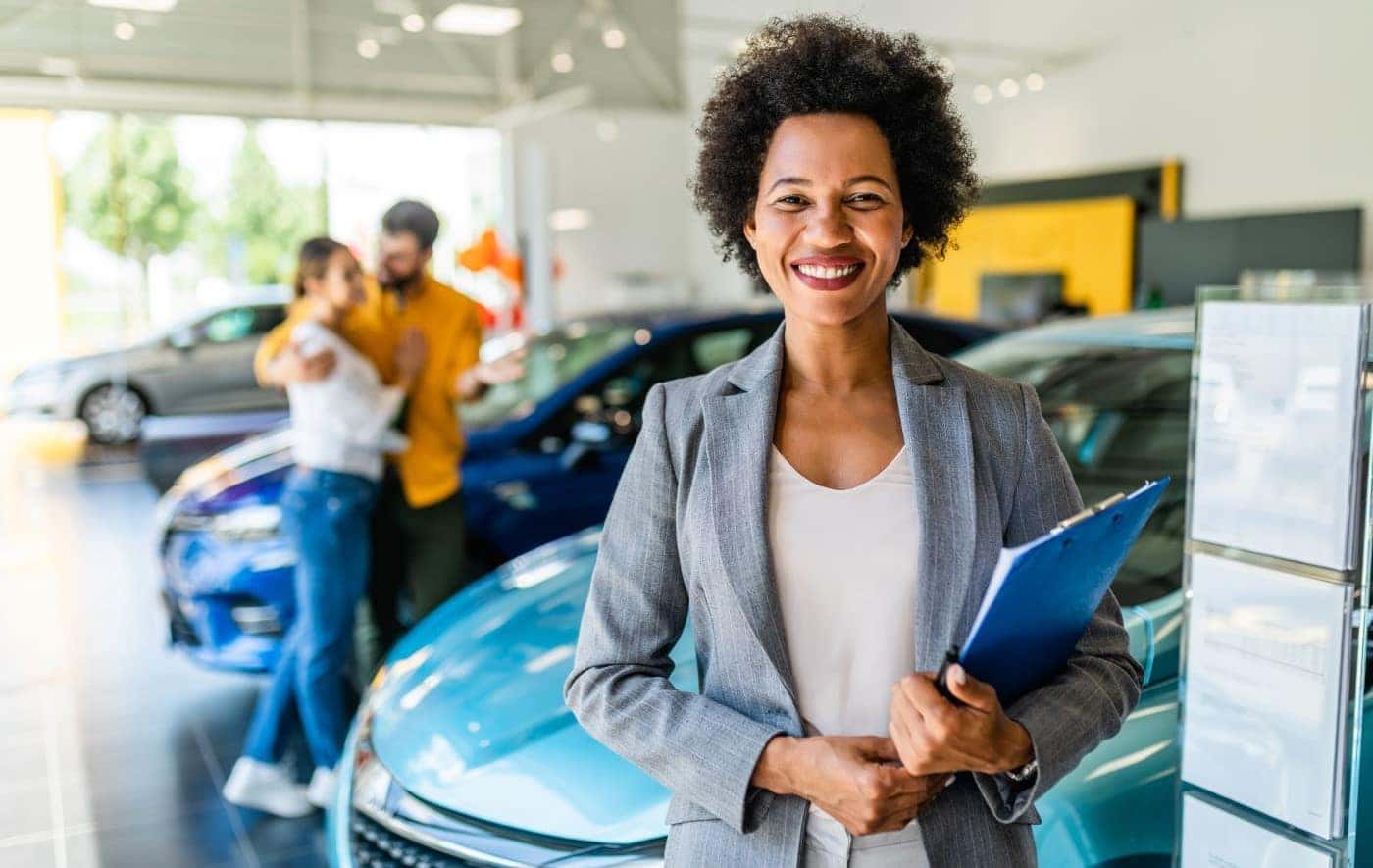 As you know, leasing and financing are two of the most popular options for drivers to get behind the wheel of a car they love. Leasing guarantees that you're going to be driving the latest model of the vehicle you pick. This method can be cheaper than financing because of its rental-like nature, and you can easily jump into something else once the agreement ends. You're also more than welcome to finance or buy the car out of its lease at any time if you're happy with it.
Financing is best suited for those who want a long-term agreement and are planning to drive the car they choose for a really long time. This allows you to build equity and once you're done making payments, you own the car outright. Another reason financing is attractive to many drivers is that you won't be responsible for a mileage limit like you would be with a lease, meaning you can drive as long and as far as you want without any restrictions.
---
Ready to Start Your Financing Journey?
Are you ready to get the ball rolling on a new ride to take you around Burlington, Greensboro, and Durham, North Carolina? The finance center at Cox CDJR will be able to help you with this! Contact us today to get started.
---