Wheel Alignment near Me

---
The wheels on your vehicle aren't there to just shine and look appealing. With the help of your wheels, your car is actually able to roll and move along the roads of Greensboro, Durham, and Burlington, North Carolina. It is the wheels that can help reduce friction and provide leverage, which can make sure you enjoy smooth, stable, and comfortable driving.
That is why when you need to have the wheels aligned, our team of pros within our service center is ready to step in and help! Learn more about this crucial service and how our service team here at Cox Chrysler Dodge Jeep Ram (CDJR) can get it done for you whenever your vehicle needs a wheel alignment.
---
---
What Is a Wheel Alignment?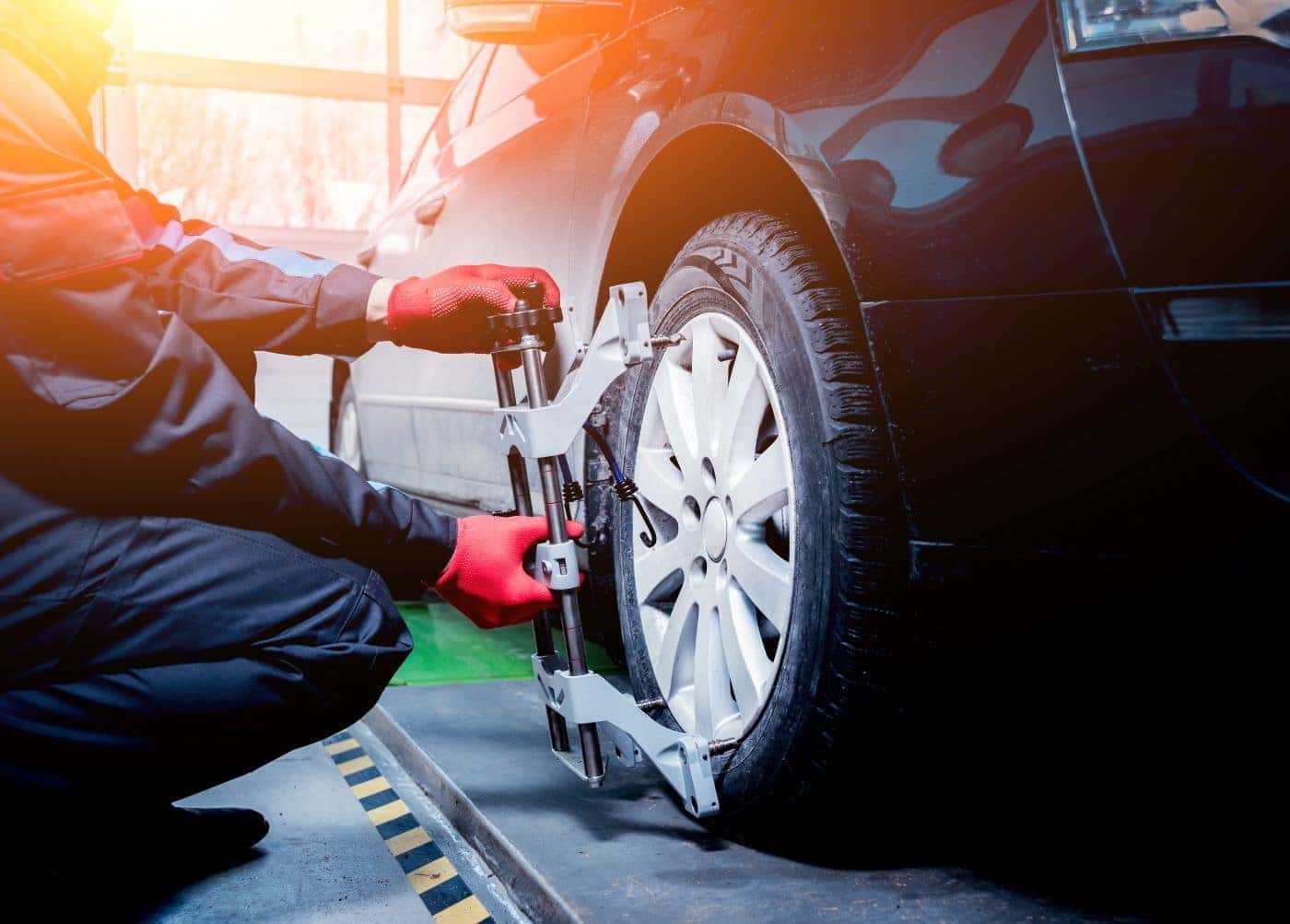 Over time, the wheels can start to become misaligned due to potholes or other uneven road surfaces, which can result in some issues while driving. It could cause the tires to wear unevenly, which means they will need to be replaced sooner than usual, make the steering harder to control, and even cause problems with the suspension.
To fix this then, you'll need to have the wheels realigned. Whether the wheels are pointed inward or outward, this service is performed to get them back to the straight angle they are supposed to be at.
The process starts by first seeing what position the wheels are at. From there, the camber, caster, and toe angles are adjusted accordingly. After that is completed, a road test is performed to make sure everything is stable and smooth once again.
---
Where to Get a Wheel Alignment near Me?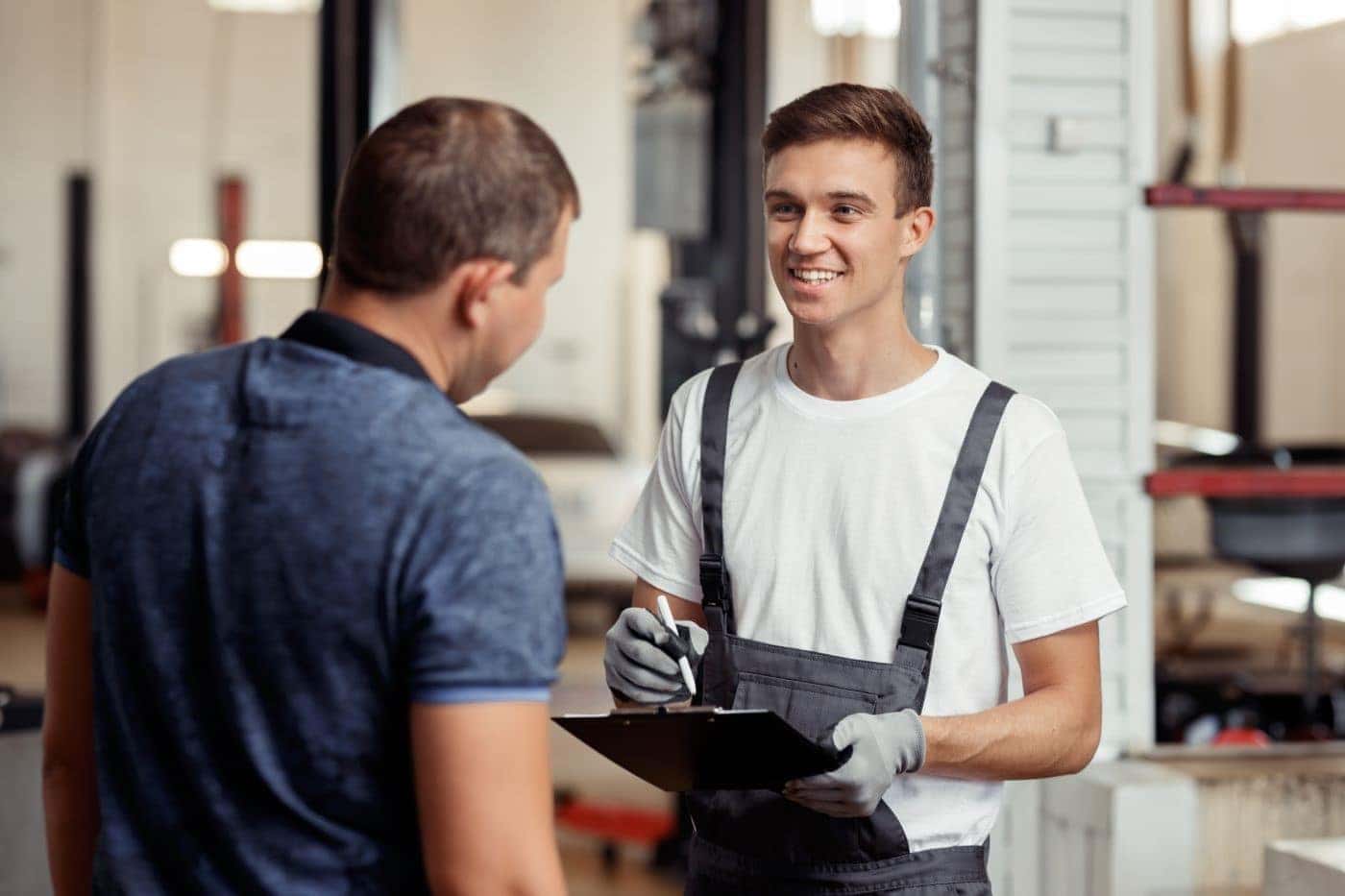 Here at our dealership, our technicians have the training and tools needed to complete the wheel alignment required for your car. Our team will be able to measure the exact angle of the tires, so that they can align everything properly.
If need be, they can also help ensure that the tires are rebalanced and replaced, if excessive wear has occurred due to the wheels being out of alignment. If any parts need to be replaced as well, they will use OEM components to help make sure that the right parts are being used on your vehicle. Then, after testing everything to make sure alignment is good, we will hand the keys back to you!
Schedule Your Wheel Alignment
Contact us now at Cox CDJR and schedule a wheel alignment here at our service center. You can make an appointment online or by giving us a call and we will get your wheels back to their proper alignment, so you can enjoy balanced performance as you travel around Burlington, Greensboro, and Durham, NC.
---